Because health is important, you must have the best allies.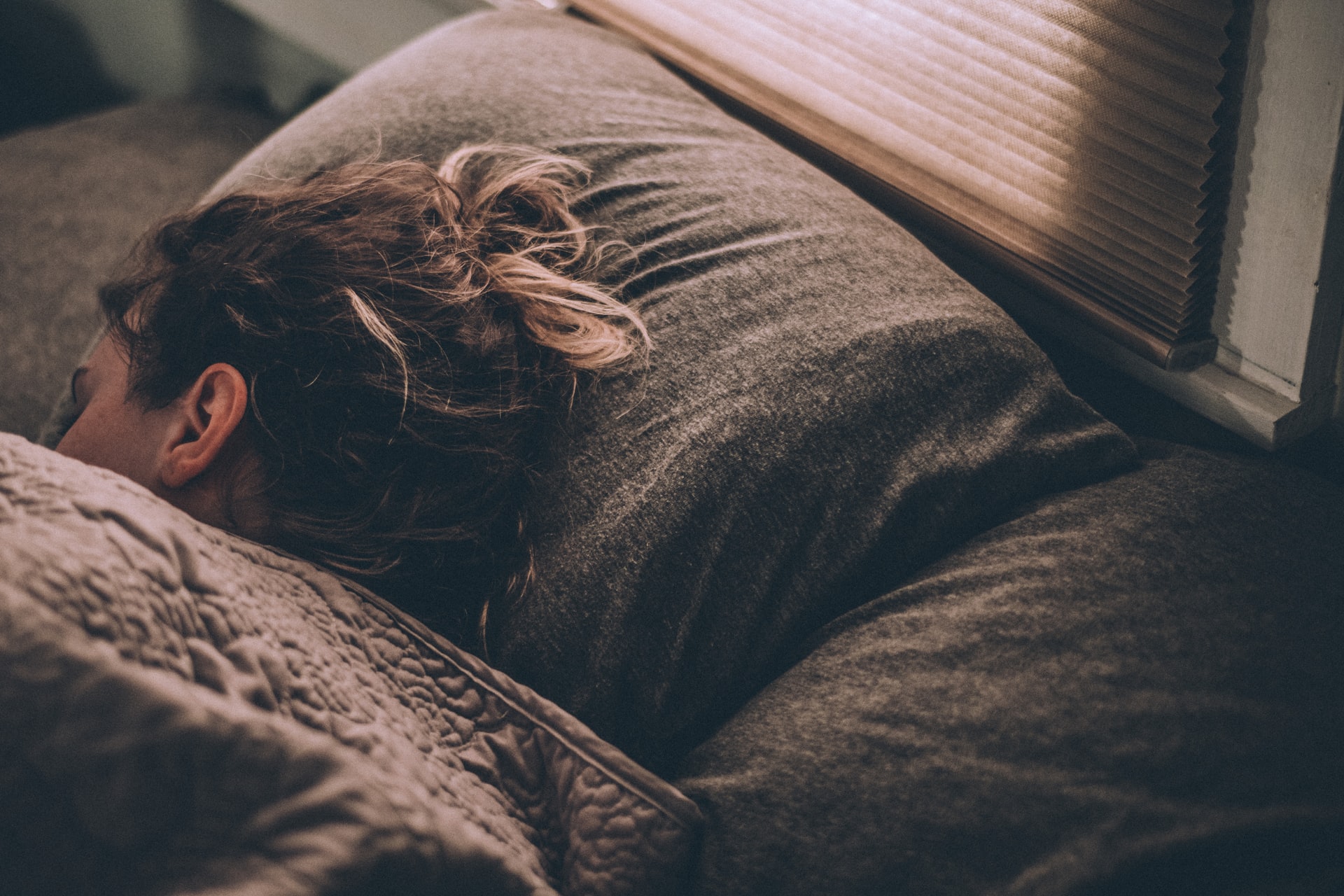 Get enough sleep
Health
Did you know that you spend almost 25 years of your life sleeping? This means that sleep is a major part of our lives and should not be neglected. But with work, school, family and all the other pressures of daily life, your sleep time is greatly impacted. And that can be detrimental to your health. Lack of sleep can affect your mood, your mental state, your physical state, can disrupt your metabolism and even increase the risk of developing certain diseases.
Aloe vera against mouth ulcers
Natural remedy
It is often said that no matter what you do, a canker sore will make you suffer for nine days, between its appearance and its total disappearance. However, there are many ways that, if they don't make it disappear, will alleviate the pain they cause. Aloe vera is a plant known for its antibiotic and analgesic properties. Used to treat many common ailments, it is less well known for its action against mouth ulcers. And yet, using it in mouthwash, after diluting its pulp in a little water, will be of great comfort if your mouth ulcer makes you suffer. Eat more fruits and vegetables
Weight loss
Vegetables and fruits have many properties that make them excellent adjuvants in weight loss. They have a relatively low caloric intake, but a large amount of fiber. In addition, they are rich in water, which gives them a low energy density.
The arrival of new technologies
News
The world of medicine is improving day by day with the arrival of new technologies. Indeed, it is now possible for an American surgeon to operate on a European patient remotely via a robot that reproduces his gestures. Advances are also being made in favor of the handicapped, scientists are working to try to restore sight to the blind, or to improve the lives of amputees by developing mechanical limbs.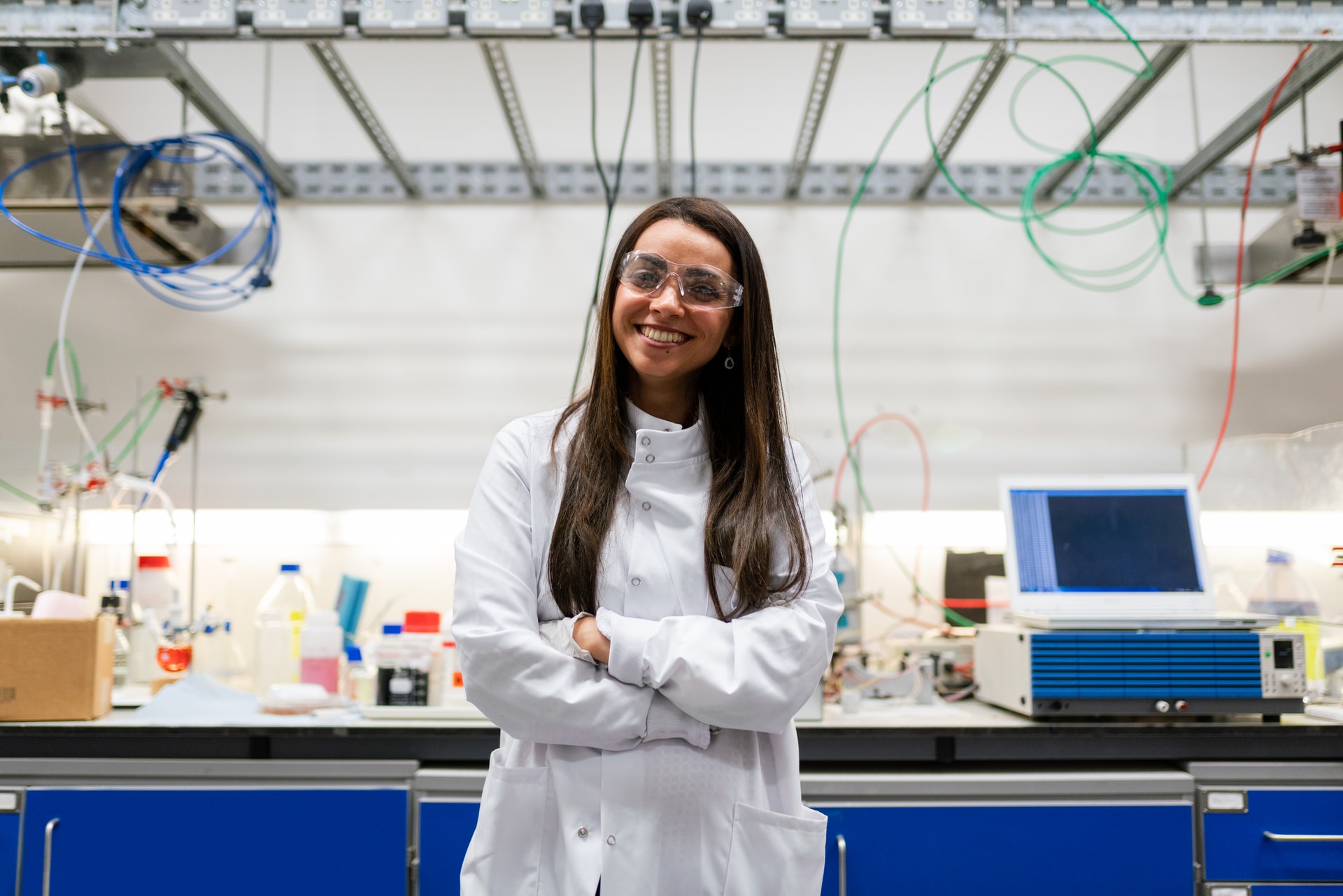 The Most Recents Articles
Pregnancy is not an easy period to manage. So, in order to live this important moment to the full and give birth without worries, mothers-to-be must strictly follow three essential pieces of advice. Let's take a closer look at these three prenatal tips. Dress in...
read more
Do not hesitate to contact us !